Announcement
etfile will be closing at 1PM EST on Friday, July 1st and all of Monday July 4th. We will resume normal hours on Tuesday, July 5th. For technical support please submit a ticket in our Support Portal and we will respond as soon as possible.
For over 15 years etfile has helped businesses streamline their operations by creating a secure, fast and easy method for document management. With a full suite of document management products etfile has a solution for companies of all sizes.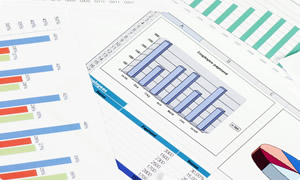 Knowledge is Power
Gain transparency inside of your operations to always know what's happening in real-time.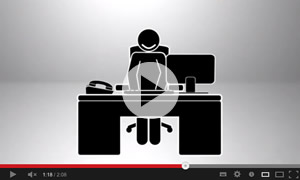 Meet Jim
Discover how etfile helped Jim increase the efficiency in his office and ultimately reduce his level of stress.