For over 15 years etfile has helped businesses streamline their operations by creating a secure, fast and easy method for document management. With a full suite of document management products etfile has a solution for companies of all sizes.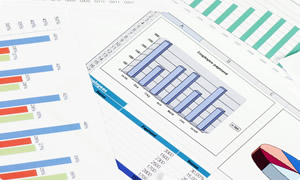 Knowledge is Power
Gain transparency inside of your operations to always know what's happening in real-time.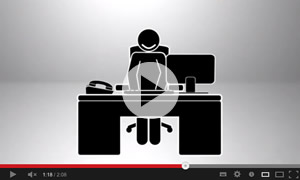 Meet Jim
Discover how etfile helped Jim increase the efficiency in his office and ultimately reduce his level of stress.

"The transition was seamless, the learning process was easy, and now we scan every document that comes into this dealership into etfile. We use it every day!"
− Terri Skidmore, Office Manager, Martin Chevy Buick GMC